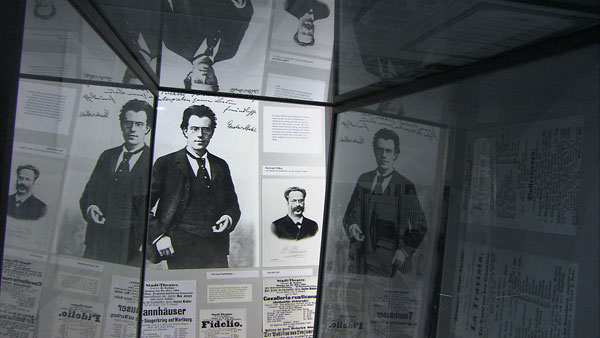 Auf der Suche nach Mahler
The idea is to present Thomas Hampson's exploration of how Mahler's life, thought and personality are reflected through the composer's songs. The good and bad, the hopes and disappointments, the flaws and triumphs, in short, all the complexities of the human experience found their way into these lieder, but they were also a part of Mahler's identity, a reflection of who he was as an individual. It was Mahler's genius that allowed him to elevate these to a universal artistic message, but it is also a human being who speaks to us here, who gives vent to his frustrations, who pokes fun at his own foibles, who tells us of his experiences of life.
Thomas Hampson will provide his perspective on these issues in a personal search for the man behind these masterpieces, revealing often overlooked aspects of a composer who has been so central to this singer's art. The film will illustrate these connections through a combination of spoken narrative, on-camera presentation, and musical performance accompanied by location shooting, historical documents, photos, excerpts of texts, and musical examples.
ein Film von Felix Breisach
mit Thomas Hampson
Kamera: Harald Mittermüller
Schnitt: Tanja Lesowsky